In the earlier years of social media, it seemed that most organizations brushed it off as a more leisure/personal activity and kept it separate from professional work. Now, almost 20 years after its mainstream existence, social media and business activity have naturally come to a convergence, whether professionals wanted it to happen or not. One way where businesses utilize social media is through communication and networking. Stacey Pigg in her article explains, "Social media offer a means through which individuals can aggregate people and knowledge" (p. 70). Every business or organization has groups of workers and types of services associated with their company, which can all be represented on social media. Another way social media benefits companies can be through branding. Social media can help a company establish their brand and spread awareness of a company to a large audience.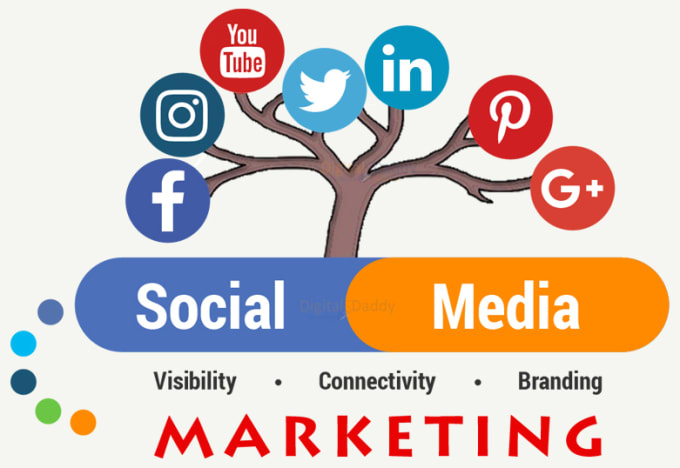 Knowing that social media can benefit a company, professionals more often now accept that using social media can be considered a "productive" work related activity. In Ferro and Zachary's article, the authors examined what types of specific activities employees do when using social media at work. Among the activities, the top two were developing associations and learning about a topic (p. 18). For me, I would recognize this as true for some of my work tasks. I have to spend some time networking with other local organizations, researching about the organization, or finding out about certain events. Sometimes, some businesses don't have a substantial website if they have one at all, and their social media page might be the best place to get a foot into the door (virtually) with the organization. While this applies to me and my work, this of course all depends on the role of the workers and the type of organization itself. For an employee who works exclusively on internal projects, there may actually be no use for social media at all.
Regardless, the merging of social media and professional businesses has created a great deal of new job descriptions. Roles such as social media specialist, marketing director, or other similar ones are quite common. These versions of the "knowledge workers," mentioned by Ferro and Zach, who, "possess the ability to continuously build on his or her previous state of expertise" (p.8). These workers might spend more time studying new products, technologies, or services, and develop ways to communicate information about these to other people, sometimes hoping to "sell" the product. Similar to how companies take social media more seriously these days, education now places value in teaching social media / digital communication competencies to prepare students for potential work they might do that involves social media. Ferro and Zach explain that many youths today have actually developed their basic reading and writing skills through online media which poses the question, "how can we as technical communication instructors make these services which are familiar to our students strange?" (p. 19). This is certainly an interesting question and perhaps warrants some additional research. Personally, I think the most novel or "strange" experiences I have had were ones that involved cross-collaborations with other academic departments or community/outside members especially. For example, I took one grant writing class during my undergrad that had us work with people from non-profit organizations in the area and help develop a grant for their organization. Traditional writing was of course something that I had been doing all my life (not so much grant writing specifically), but having to work with an outside source made the experience feel much more novel, and the stakes seemed higher. This could probably be applied to social media communications. While different institutions obviously have different resources and opportunities, I think this would be one suggestion to the authors' question, which probably has many other possible answers.
Ferro, T., & Zachry, M. (2013). Technical Communication Unbound: Knowledge Work, Social Media, and Emergent Communicative Practices. Technical Communication Quarterly, 23(1), 6-21.
Pigg, S. (2014). Coordinating Constant Invention: Social Media's Role in Distributed Work. Technical Communication Quarterly, 23(2), 69-87.